You have entered
the worlds of
​
"This is my world.
Worlds of books to be read, stories to be told, experiences to be lived.
Things to see, things to hear.
Good that you are here.
Finally you have accomplished

something noteworthy in your life.
Now, don't go snooping around in these worlds.
You will most certainly be disconcerted.
There is much to be found.
However, much more to be lost.
I, for one, often loose myself."
​
- Mellius
Heptakosmoj is an immersive art and literature project by writer and mulitdisciplinary artist Mellius. It tells of seven parallel worlds, in seven novels, seven lives of one character, Oxzana Mendelstova.
The stories of Oxzana's lives can be read in novels, heard in music, seen in video's , paintings, installations, and performance, sometimes even danced, tasted and smelled.
It's a multi-layered spatial poem.
You can start exploring Oxzana's worlds by reading the novel

Mendelstov

[coming out soon] or by joining an event in our warehouse atelier in Amsterdam Noord. Join Oxzana's quest for freedom.
Welcome to

Heptakosmoj

.
Open Ateliers Noord
14 & 15 November
CANCELLED
​
All events have been cancelled or postponed due to a sudden severe outbreak of the Inter Human Allergy.
"I am
Oxzana
Mendelstova"
'Mendelstov' is about the power of the human voice in a quest to save the world from a deadly allergy.
The Inter Human Allergy – commonly known as the Shun - has struck mercilessly in the Great Assault.

Families and villages are torn apart and people are forced to live isolated, able to spend no more than two days together at once or their lungs will slowly but surely turn to stone.
In a world controlled by the evil order of the Azorite army, Oxzana goes on a quest to save her village from annihalation and military control. Disguised as a boy, she sets out on a long and intense journey to find an antidote.
​
Mendelstov, the novel, will come out March 2021.
Stay tuned!
Heptakosmoj is immense. During 2011 - 2012 Mellius made the effort to draw these sketches in an attempt to capture his thoughts, so as not to forget them.
The sketches give you a sense of what's in progress within Heptakosmoj. And how this project grew from intial concepts to what you see now, over the course of many years.
​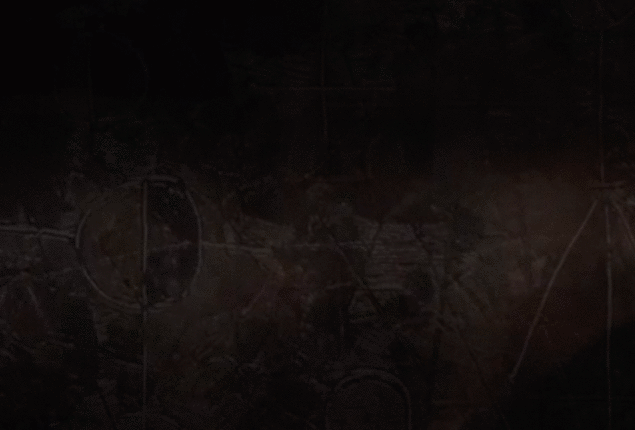 Sketches
Behind the
Scenes
​
Our second EP is out
​
Take a listen into the world of Mendelstov, a novel floating on music.
​
The second part of an acoustic puzzle, the soundtrack of the paintings, the worlds of Heptakosmoj and the novel...
​
And... the second EP includes a track in 8D. Wear headphones for optimal effect.
You can now listen to the first two Heptakosmoj EPs on iTunes and Spotify.
​
... And there's more cooking.
​
​
​